Dublin based DJ Dobrel teams up once again with American Idol finalist Robbie Rosen on vocals for a brand new remix of 'So Far Away'.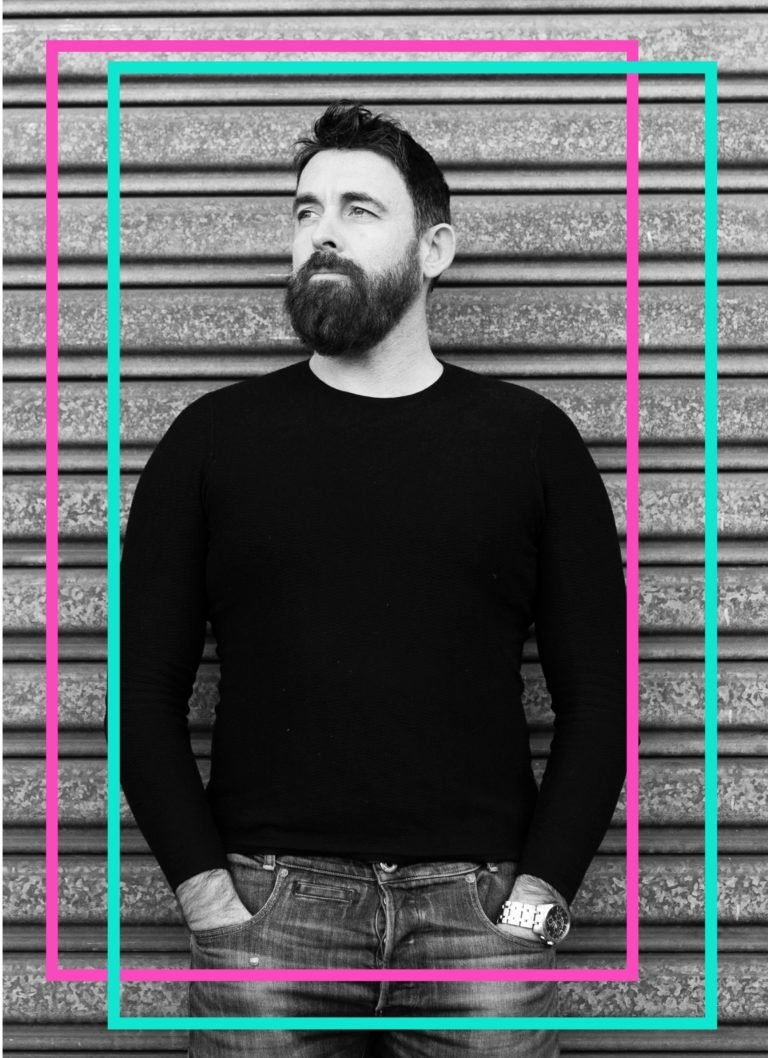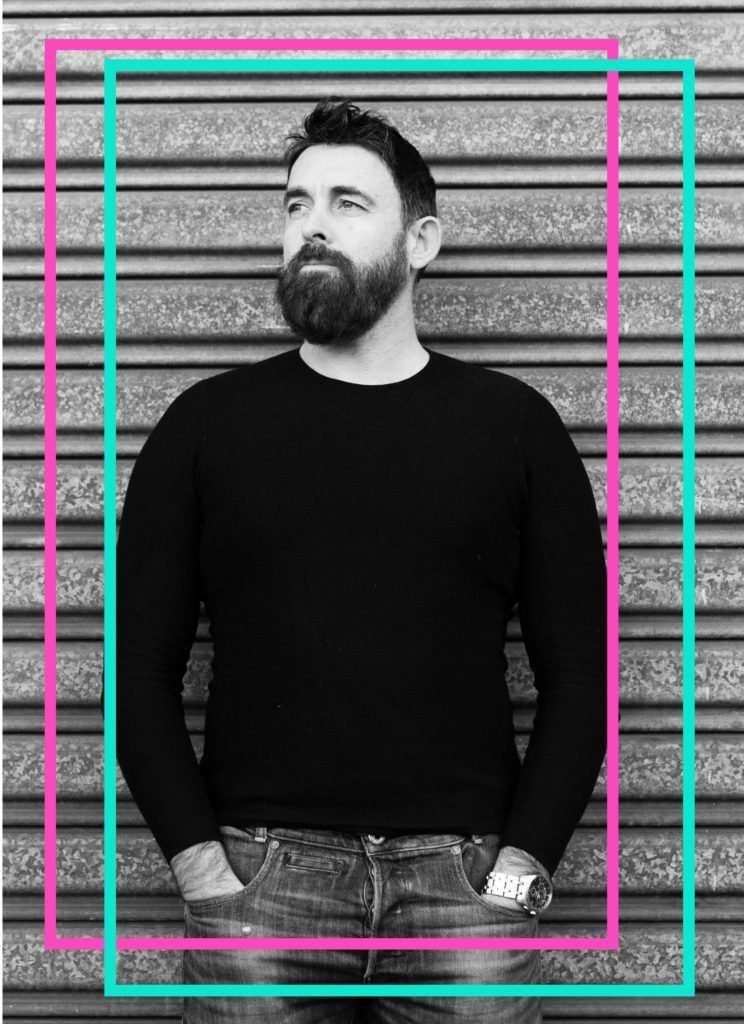 DJ Dobrel says that the concept is about the feelings which came through as a result of being in lockdown during the past year. The original track's steady piano-house beat intertwining with concordant guitar lines shows us how, even separated, we share a universal aspiration to connect with one another.
'So Far Away' is a gentle reminder to all of us that we will share dancefloors again and all those unforgettable moments we itch for. This carefree, good feeling, summer remix reminds us of brighter days ahead and shows us a vision of how things are becoming once again. With its buzzing harmonics, high-energy synths, and unstoppable melodic uplift, it essentially establishes a mold for the 2 artist's merge with mainstage EDM.
link to full woot mag article